EURO HAS LOST ITS CHARM – CECH
Chelsea legend Petr Cech is not a big fan of the idea to host the European Championship in eleven different cities and eleven different countries. Petr Cech says this new hosting format as led to the Euro tournament losing its charm and that the beauty of a tournament like the European Championship is for it to take place in one or two countries.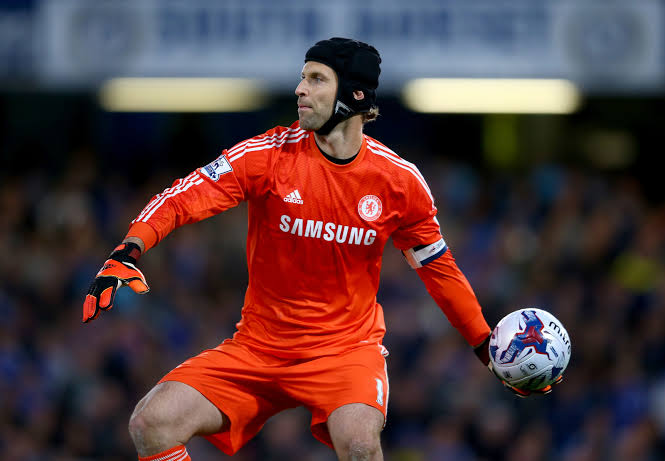 Petr Cech is the technical director at Chelsea and he talked about the European Championship at an online news conference with reporters. The Blues legend played at four European Championships for his country and he's in a good position to determine if the new format is good or not. According to him, the new hosting format is a nightmare for fans as they have to do a lot of travelling across countries and that it is even more difficult in the era of pandemic.
Czech Republic legend Cech would be hoping his country can perform more than expected. The Czechs have already made a fantastic start to the tournament after the impressive 2-0 away win over Scotland.
Roma striker Patrik Schick struggled to make his mark in the Italian Serie A and was loaned out to Bayer Leverkusen in the German Bundesliga. He was able to rediscover his form in Germany last season and the Czechs are better for it after the player scored the two goals that gave them victory over Scotland either side of the interval. His second goal was an audacious chip from almost the halfway line.
The win has given Czech Republic a good platform to build something special at the European Championship this summer. Their next game is against Croatia on Thursday and a win will see them seal their place in the next stage of the tournament. The round of 16 is the next stage of the tournament after the group stage.