Petr Cech Gives Players a Unique Opportunity
The Invicta Dynamos defeated a great goalkeeper from the Premier League in a match on Sunday. Petr Cech, a 40-year-old former Arsenal and Chelsea player, signed semi-professional contracts with the Chelmsford Chieftains this season. However, the Chieftains fell 6-3 to the Dynamos in NIHL South Division 1 play. The Mos, who had already won twice this season at the Riverside before winning again against their old rivals to keep their unbeaten start to the year, was encouraged by the sight of the legendary footballer net-minding.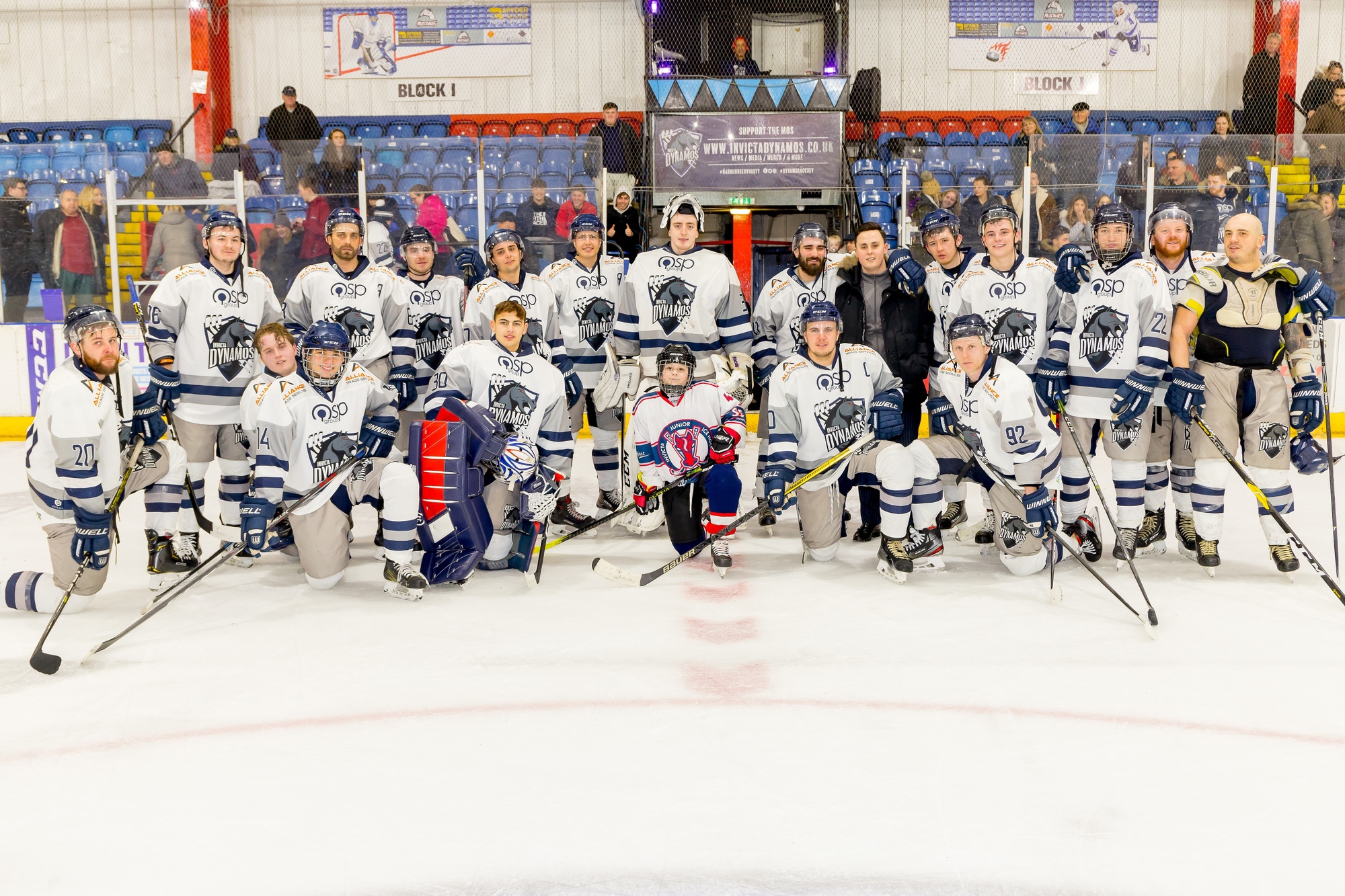 According to Mos coach Karl Lennon, "The boys were quite happy to put a goal past an international footballer." It was truly a one-of-a-kind experience. It was cool, and when they get older, they will have a story to tell. Before moving up a level and impressing his new team since his arrival in November, Cech had been playing for Guildford.
Lennon stated, naturally, we were pleased to score against him, but I believe his professionalism and performances have made a significant impact on their team in recent weeks. It is advantageous for the sport to have him involved because he brings a level of professionalism to the organization. It is also exciting for the fans to see because it is unusual to see players switch sports and appear competent in both.
Owen Rider, the Dynamos' net-minder, is half Cech's age but has been a revelation in recent weeks. He put in a strong performance last weekend to help the Mos advance to the South Cup final and recorded his first professional shutout on Saturday in a 4-0 victory over the Oxford City Stars. Overall, it was a great experience for players with Petr Cech as the legendary goalkeeper showing his class and experience even at such an old age.