Christopher Vivell Can Replace Petr Cech as Chelsea's Technical Director
Christopher Vivell appointed by Chelsea as the new technical director of the club is replacing Petr Cech who left in June. He has worked at Salzburg where he dealt with the signings of Karim Adeyemi and Erling Haaland.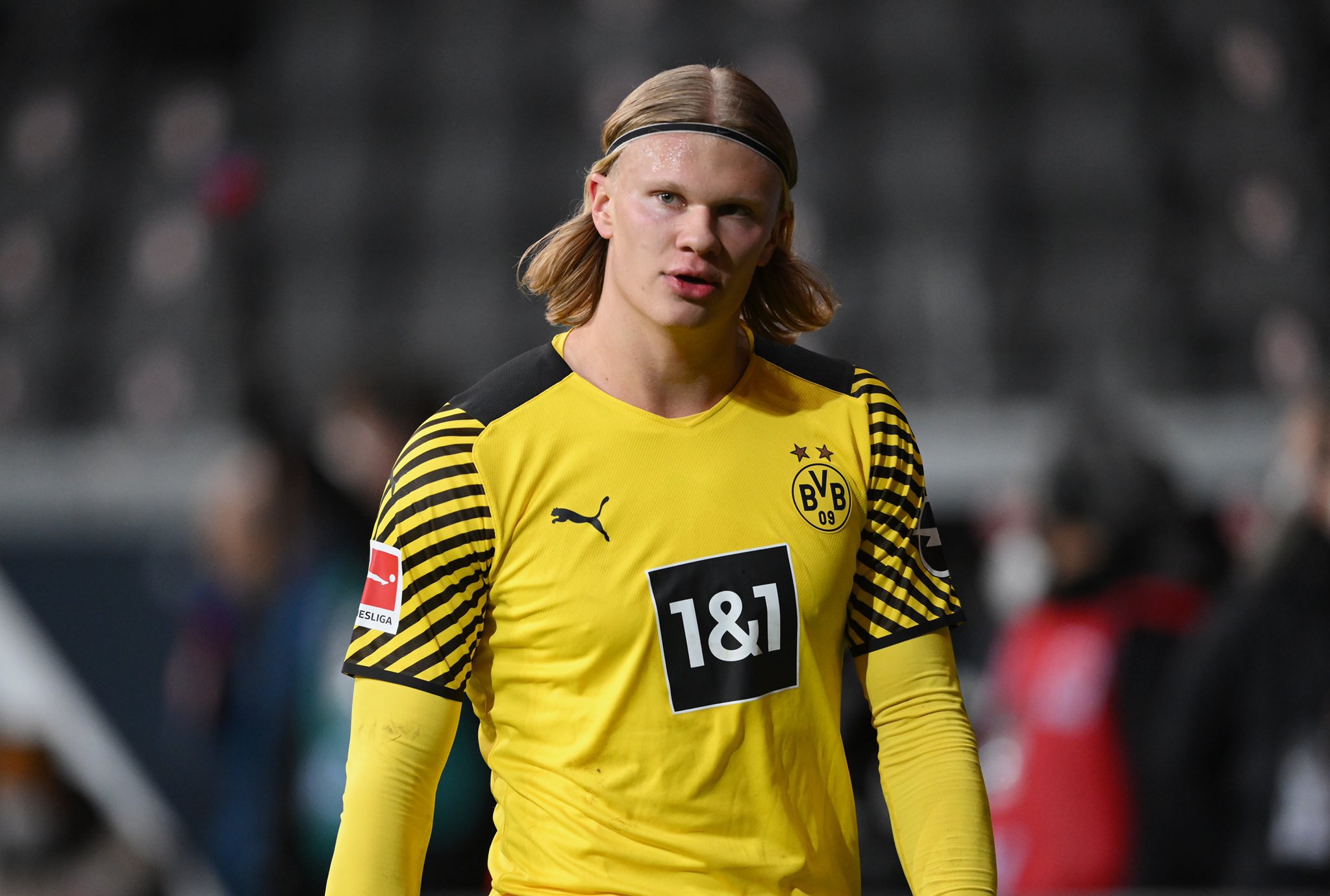 Most recently, oversaw the signing of RB Leipzig in Germany where he had been responsible for scouting and recruiting across all age groups. Vivell said that Chelsea is developing the most exciting project in international food and he is very proud to be a part of the club. He has stated that the club has enough potential to develop, grow, and succeed.
Vivell covered the gaping hole that had been left by the departure of Cech, the former goalkeeper of Chelsea in the summer after working in the position for three years after the club's takeover by a consortium led by Todd Boehly. Vivell said that under the ownership of Graham Potter and an extensive sporting team, there is a sustainable and clear philosophy underpinned by data, performance analysis, and innovation, and he looks forward to taking part in that.
Boehly had said that Vivell is going to offer support to Graham Potter to manage crucial leadership for the club. He also said that his work in Austria and Germany speaks volumes and that he is going to offer support to Graham and play a significant role in advancing their overall plan for the club.
At present, Chelsea is in the 8th Premier League, 8 points off the top 4 clubs. However, they have reached the last 16 in the Champions League where they are going to play a match against Dortmund. So, Christopher Vivell might be a worthy replacement as the technical director of the club as he replaced Petr Cech.