PetrCechIs Living His Ice Hockey Dream as a Chelsea Icon
PetrCech, the former football goalkeeper, has found a new passion on the ice rink. At 40 years old, he retired from football in 2019 and started playing ice hockey for Guildford Phoenix. Cech fulfilled his childhood dream of being an ice hockey player and joined Chelmsford Chieftains last year.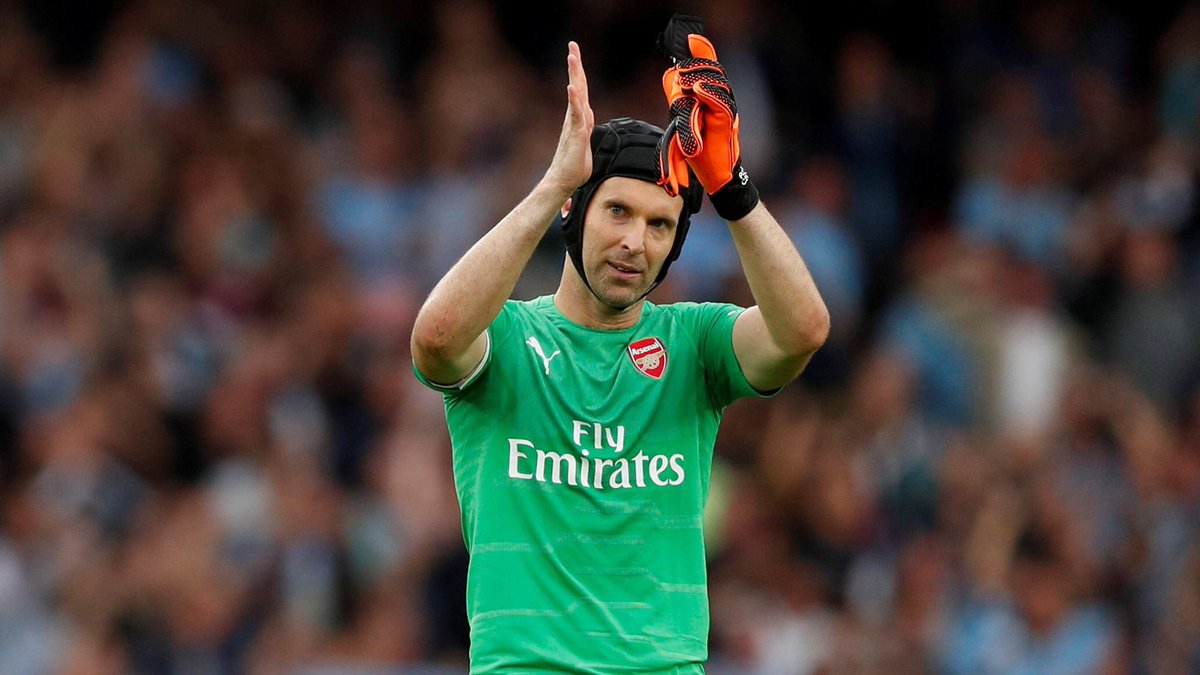 Despite winning the Premier League and Champions League with Chelsea, Cech insists that playing ice hockey brings him more joy. He said that as a child, he wanted to be an ice hockey goalie, but his family could not afford the equipment, so he pursued football instead. However, Cech never forgot his love for ice hockey and decided to give it a try after retiring from football.Cech has won every honor possible in football, but he admits that things could have been different if he had pursued his passion for ice hockey earlier. Although he loves football, Cech finds playing ice hockey more enjoyable and fulfilling. He started practicing on the ice while still playing for Arsenal and eventually played matches with Guildford upon his retirement.
Cech's journey from football to ice hockey shows that it's never too late to pursue your dreams. He is a reminder that we should never give up on our passions, and it's never too late to try something new.Petr Cech, a legend of the Premier League, has made a surprising move to the NIHL South Division One to play for the Chieftains. Although it may seem like a step down from his previous level of competition, Cech is still as passionate as ever about adding more trophies to his already impressive collection.
Cech began his professional career with Chmel Blsany in his home country of the Czech Republic before moving to Sparta Prague in 2001. His debut season with Sparta Prague was a huge success, as he led the team to victory in the Czech First League. His achievements did not go unnoticed and soon he was signed by the French club Rennes in 2002.After spending two seasons with Rennes, Cech was signed by Chelsea in 2004, where he spent the majority of his career. During his time at Chelsea, Cech won several major trophies, including the UEFA Champions League, the UEFA Europa League, and four Premier League titles. He was also recognized individually with four Premier League Golden Glove awards.