Petr Cech Added to the Premier League Hall of Fame
Goalkeeping maestro Petr Cech, renowned for his astonishing reflexes and shot-stopping prowess, has officially been inducted into the Premier League Hall of Fame. This prestigious accolade represents the pinnacle of individual recognition bestowed upon outstanding contributors to the league.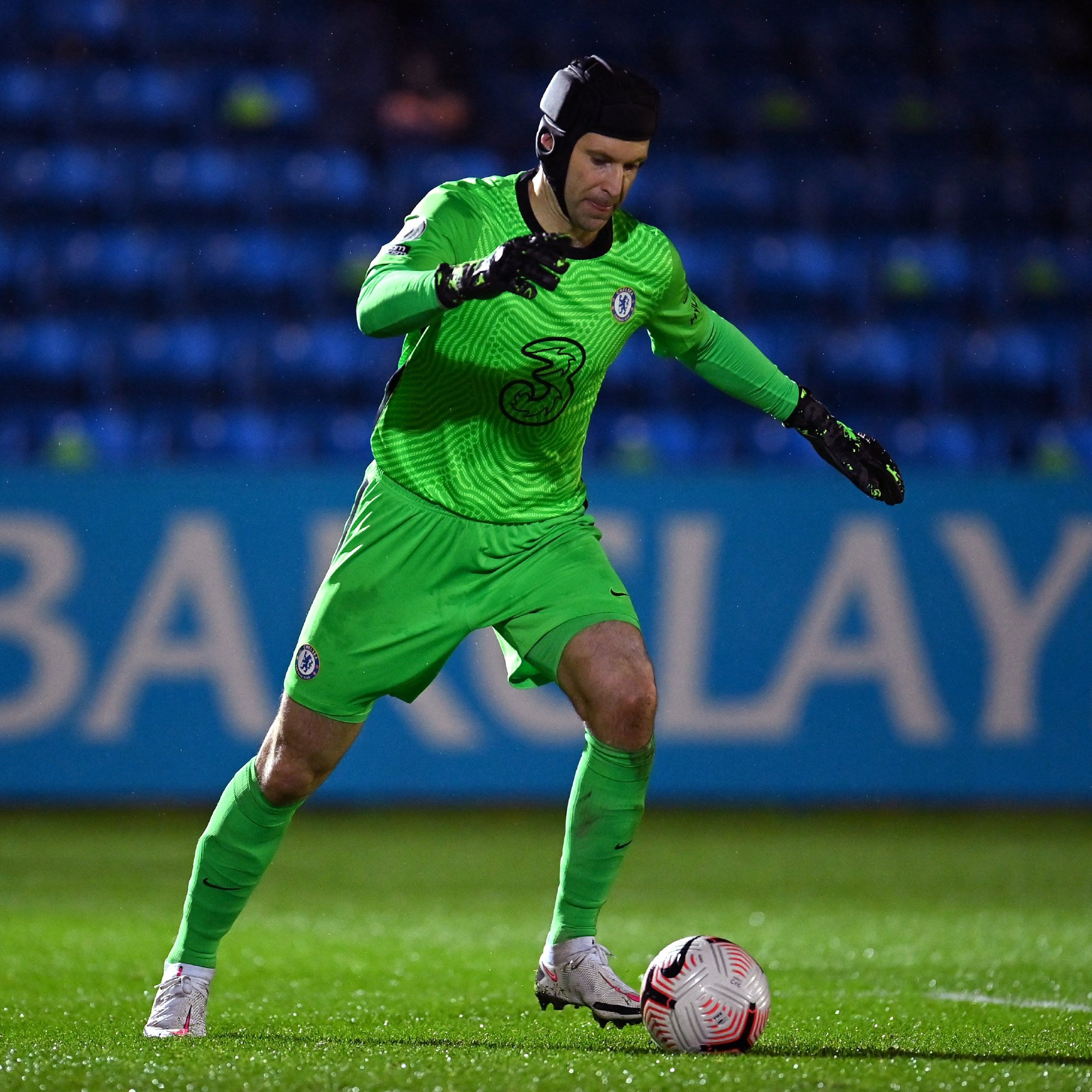 In a testament to the enduring admiration of football enthusiasts, Petr Cech, the illustrious goalkeeper who graced both Chelsea and Arsenal with his remarkable skills, has earned his place in the Premier League Hall of Fame. This distinguished honor was conferred through a two-fold process involving the passionate verdict of fans in an online public vote and the discerning judgment of the esteemed Premier League Awards Panel.
Cech's induction into the Hall of Fame for the year 2023 sees him joining the elite ranks of football luminaries, including the likes of Rio Ferdinand, the venerable Arsene Wenger, and the legendary Sir Alex Ferguson, all of whom have been previously announced as this year's esteemed inductees.
Cech states that it is an honor for him to be voted into the best league's Hall of Fame. This commendation represents an authentic acknowledgment that will etch its mark in the annals of time, leaving behind a rich legacy. It's a source of genuine pride for Petr Cech that the ardent supporters have rallied behind him, casting their votes in a heartfelt testament to his contributions. His profound appreciation extends not just to the votes but also to the profound love and admiration he has garnered through his remarkable journey in the world of football.
The hallowed grounds of the Premier League Hall of Fame have been graced by the presence of individuals who exemplify unparalleled success and profound contributions to the league since its inception in 1992. Among these distinguished figures, Petr Cech stands tall as an embodiment of excellence and achievement.
Cech's remarkable legacy is etched in the annals of the Premier League, marked by his astonishing record of 202 clean sheets in 443 appearances while guarding the posts for both Arsenal and Chelsea. This monumental achievement solidifies his place among the league's immortals, a testament to his extraordinary prowess as a goalkeeper and his enduring impact on English football.