CECH: MENDY IS AN OUTSTANDING GOALKEEPER
Chelsea goalkeeper Edouard Mendy has been receiving a lot of praise particularly for his spectacular performances for Chelsea last season. The goalkeeper was signed from French Ligue 1 side Rennes and he immediately became the first choice at the club, displacing KepaArizzabalaga from the starting eleven. What was even more fascinating was the fact that it was his debut season and he, alongside Manchester City goalie, Ederson, was one of the best goalkeepers in the league and across Europe as well.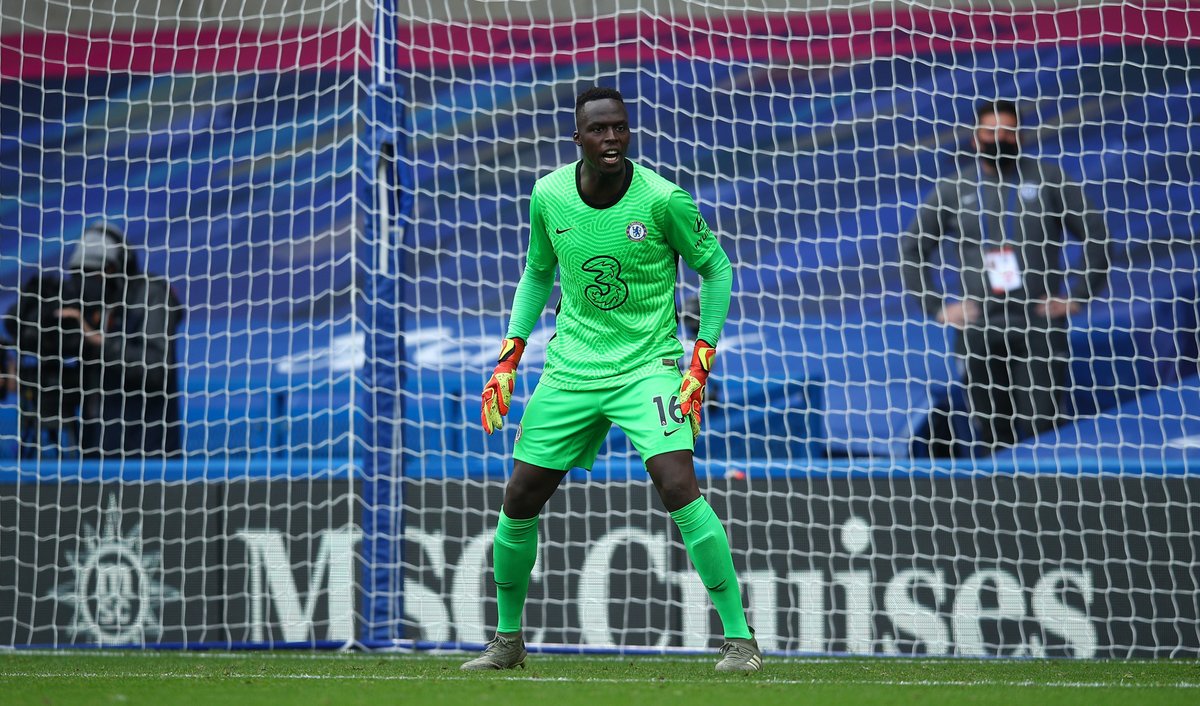 Upon joining Chelsea, and after his first few appearances for the Blues, people started likening him to the club's legendary goalkeeper Petr Cech, with the former Czech Republic international man sealing a switch to England years ago to join Chelsea and then went on to establish himself as the club's greatest shot-stopper ever and one of the best the world of football has experienced. Cech himself has now joined the train of people to have hailed Mendy, as the now-club director believes that the former Rennes man has what it takes to perform at a very high level for years to come not just in the Premier League but across Europe as well.
Cech mentioned that he was part of the people that asked the club to sign Mendy because he saw huge potential in him. He also said that he became glad that he was not let down by the African superstar as he did not let him or the club down. Mendy was a very pivotal player for Chelsea and played a huge role in helping the Blues to conquer Europe as they won the UEFA Champions League title last season.
He eventually recorded the most clean sheets in the Champions League and was also one of the star performers of the tournament, and Cech says that he is an outstanding goalkeeper for the club.