CECH HIGHLIGHTS IMPRESSIVE RECORD AGAINST MESSI
Chelsea sporting director Petr Cech believes that he got the better of Barcelona skipper Lionel Messi during his long goalkeeping career. Messi is widely seen as the best footballer in recent times and Cech is certain that he had a very good record when he faced him.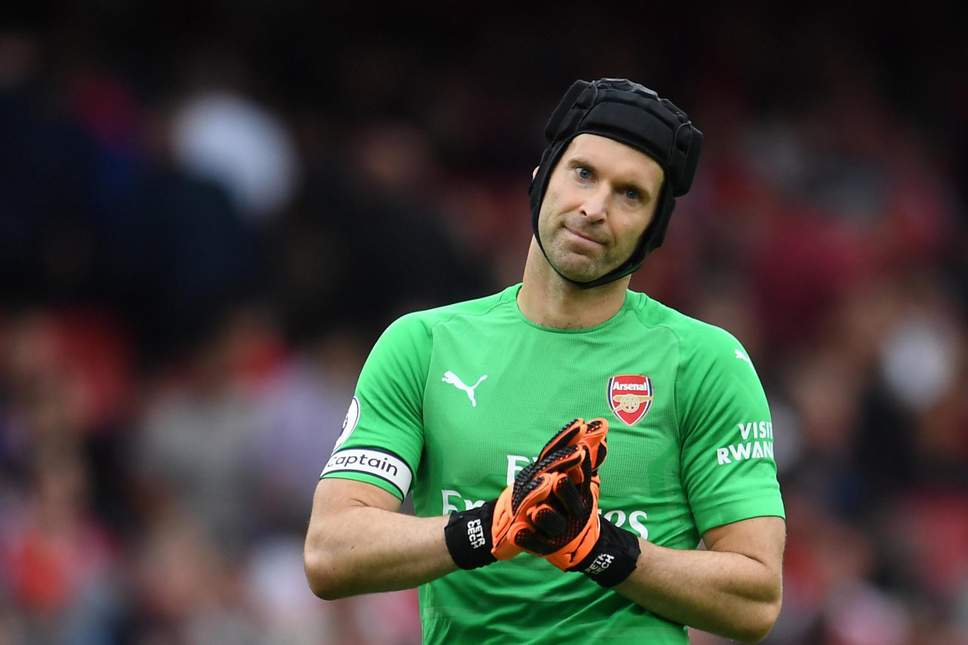 Petr Cech spoke to the Daily Mail about the Barcelona superstar and his goalscoring record against him. The 38-year-old went on to point out that the petite Argentine national team skipper didn't score past him until he signed for North London club Arsenal. Messi failed to score against him in the colours of Chelsea.
While Cech was at Chelsea, the Blues faced Messi and Barcelona on several occasions. The retired Czech Republic international was in goal as the Blues suffered heartbreak late into the semi-finalsecond leg of their Champions League clash with Messi's Barcelona during the 2008/09 season. Cech kept a clean sheet as the two teams played out a goalless draw in the first leg at the Nou Camp.
Michael Essien gave the Blues an early lead in the second leg and they were on course for a second successive Champions League final against Manchester United before Andres Iniesta struck a late equalizer to send Barcelona into the final at the expense of Cech and Chelsea. The Blues had lost on penalties to Premier League rivals Manchester United in the final of the previous season after the two teams played a 1-1 draw at the end of 90 minutes and extra time.
Petr Cech would later get his revenge as he saved a Messi penalty to aid Chelsea to a 2-2 draw against hosts Barcelona at the Nou Camp in the second leg of their semi-final clash during the 2011/12 season. Chelsea had won the first leg by a lone goal and that result ensured that they advanced to the 2012 Champions League final via a 3-2 aggregate victory. Petr Cech won his lone Champions League title that season as hewas the saviour during penalties to lead Chelsea to a 4-3 win over German champions Bayern Munich in the shootout at their Allianz Arena home after the two teams shared two goals at the end of regulation time and extra time.