LAMPARD REVEALS CECH'S ROLE IN SIGNING MENDY
Chelsea manager Frank Lampard has revealed that technical director Petr Cech played a key part in helping the club secure the signing of current first-choice goalkeeper Edouard Mendy. Lampard was in an interview recently with TV2, a Norwegian station.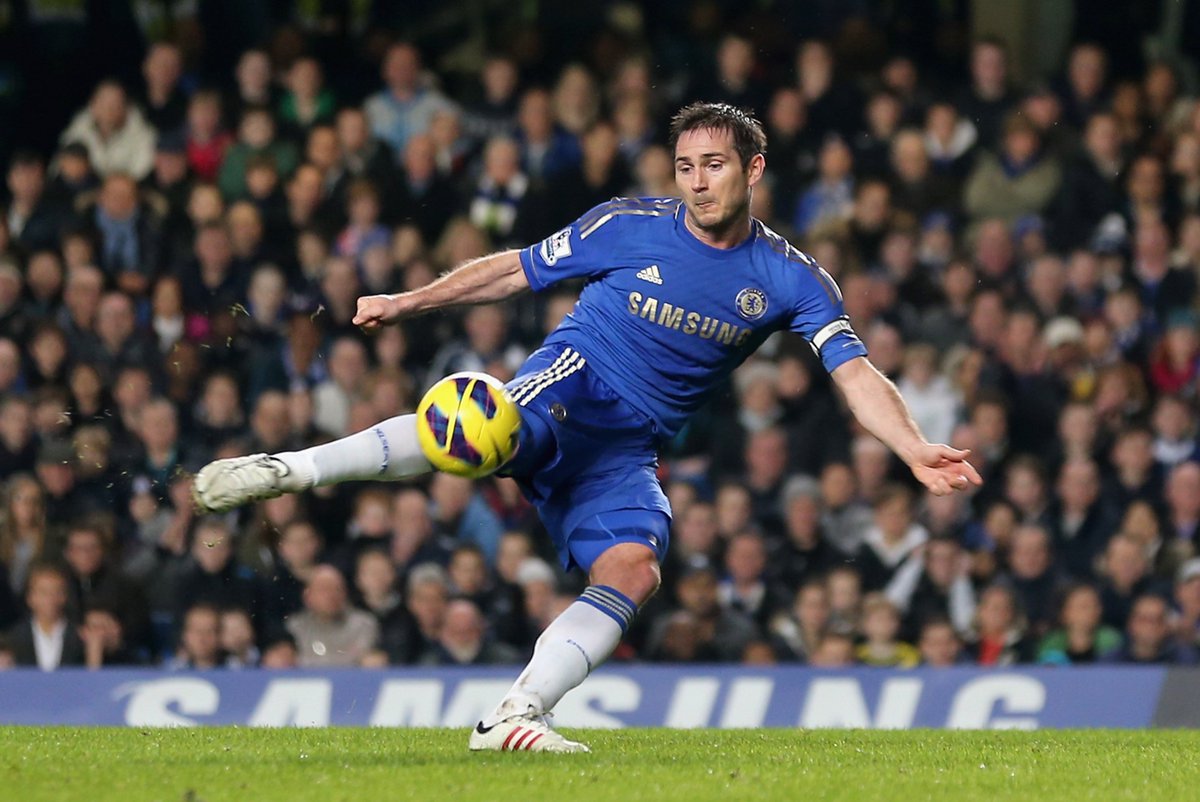 Mendy signed for Chelsea in the summer transfer window from French club Rennes and has proven to be an exceptional signing for the Blues since making his debut. The 28-year-old came to the club when currently displaced number one Kepa was having a run of poor form and then replaced the Spanish shot-stopper as the starting goalkeeper.
Following the brilliant form of the new Stamford Bridge star, Lampard
has now lifted the lid on how the whole transfer strategy played out, highlighting Cech's influence in the club finally getting their hands on a goalkeeper they can trust.
Lampard started by saying he trusts Cech when it comes to getting players recruited in that position, and that he is pleased with how fantastically well Mendy has come in and restored some calmness to the Chelsea defence.
Since Mendy signed for Chelsea, he has played in 9 games for the club in all competitions and has kept an impressive 7 clean sheets during that time. To further outline how much of a great addition he has been to the team, in those nine appearances, he has conceded just two goals.
The Chelsea defensive department was massively overhauled in the summer and with the addition of players including Ben Chilwell and Thiago Silva, there have been strings of impressive performances by the club's backline.
Fans are now more relaxed with Mendy in goal as compared to the days when nerves would be up in the air as soon as a shot was played towards Kepa in goal.