Cech ready for comeback
Petr Cech has insisted that he is 100% ready for coming out of retirement if he is requested by Frank Lampard. The Chelsea manager made the surprise inclusion of the 38-year-old in the Chelsea squad as a result of poor performances from Kepa Arrizabalaga.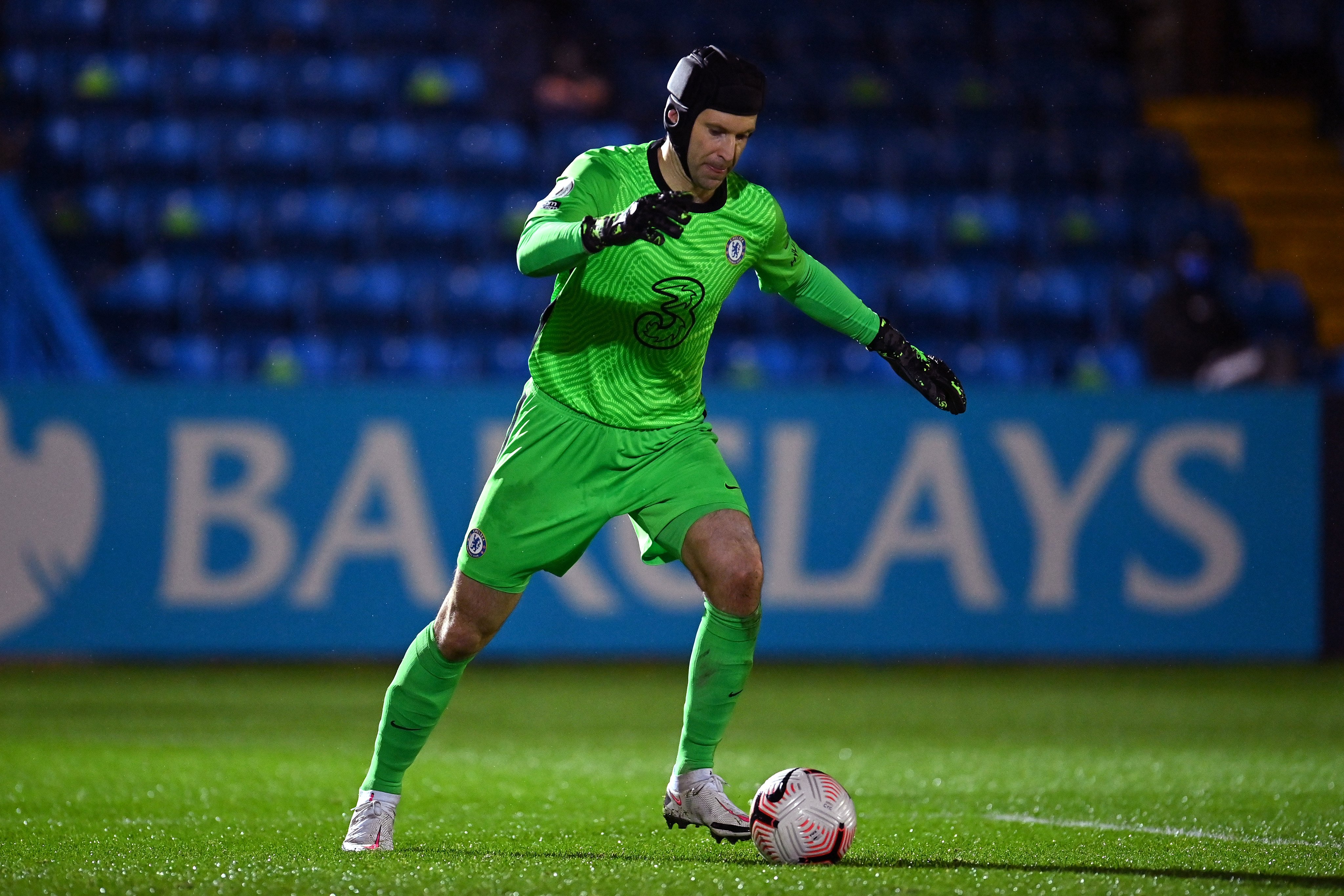 However, it should be noted that Cech retired from the game back in 2019. Since then, he has been the technical advisor at Chelsea and he has already played an influential role in the arrival of many signings like Edouard Mendy. However, Lampard's lack of confidence in Kepa has forced the club to take drastic action by asking Cech to come out of retirement.
The 38-year-old has brushed away any suggestions of rustiness, as he believes that he is 100% ready to make a positive impact. Even though it is highly unlikely that Cech may get any game from now till the end of the season (www.mybettingsite.uk say he is 20-1 to actually get any game time), a couple of injuries could certainly bring a difference to this situation. Cech is certainly be brought in as an emergency cover.
After signing for the blues in 2004, Cech went on to pick up numerous honours including the Champions League before a short spell with Arsenal from 2015. He is understood to be quite close to Chelsea owner Roman Abramovich.
"It's true that it would have been a professional error to do this if I wasn't at Premier League level, but that's not the way we work here. I know I'm 100 per cent ready to help if needs be. I'm fit, and with the two months of training, I've seen I have the same quality. Furthermore, I rested for a year without playing football. It really gave me energy, my body recovered after playing 20 years as a professional. If the circumstances put me on the pitch, I'm ready," said Cech.