TRANSFER CONCERNS, LOSS OF KEY ROMAN ABRAMOVICH FIGURE GOT TUCHEL SACKED
Thomas Tuchel was dramatically sacked by Chelsea this morning after 19 months in charge at Stamford Bridge – but it's an outcome that has been brewing since the change of ownership in May. Thomas Tuchel always knew this moment would arrive at Chelsea. The German accepted as much in his very first press conference as head coach: "If they are not happy, they will sack me," he said matter-of-factly.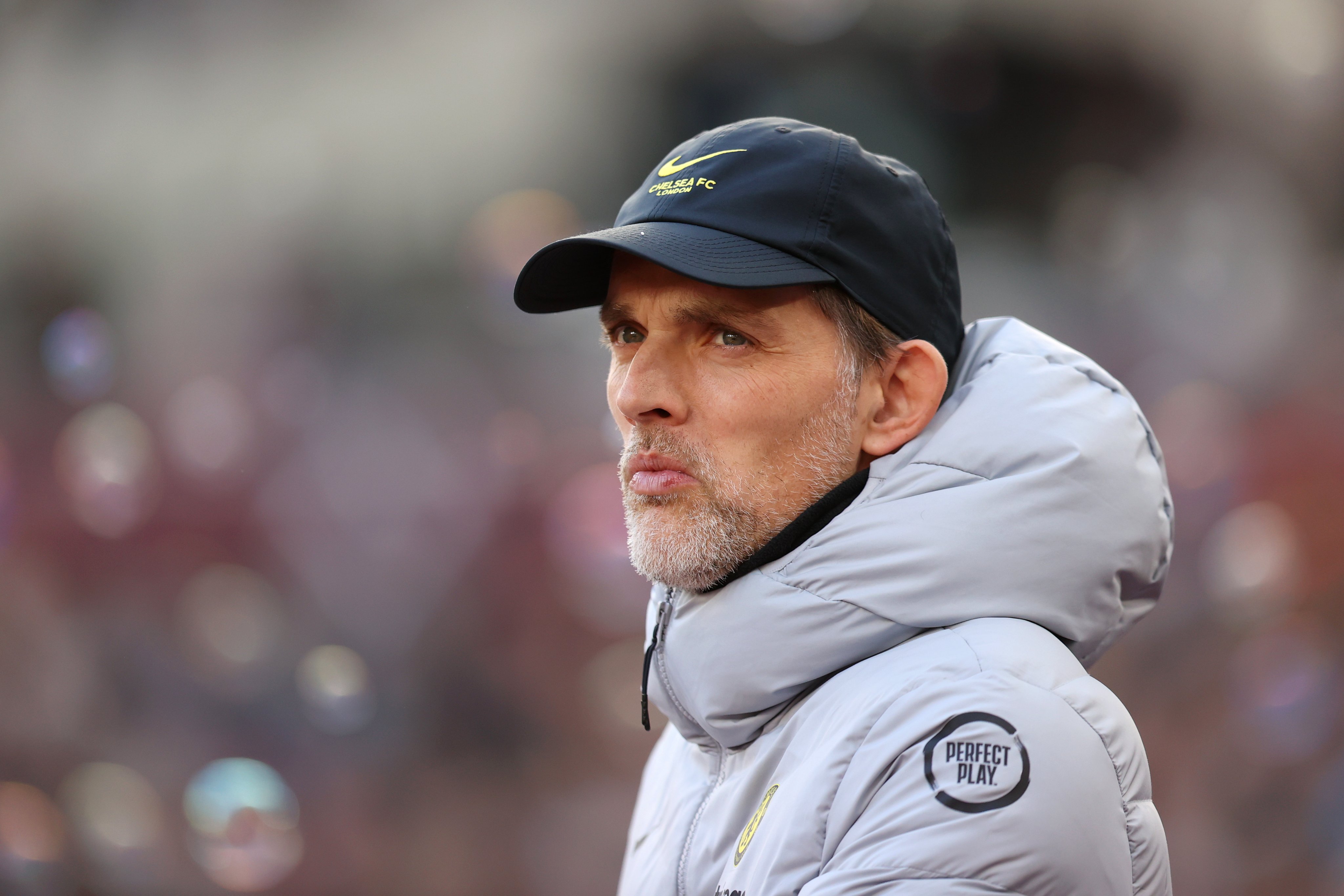 Plenty has changed at Stamford Bridge in the 19 months since Tuchel uttered those words. The most influential of which was beyond his control. Under previous owner Roman Abramovich, Tuchel's role was defined. He was the first-team coach and supported by those above him, namely club director Marina Granovskaia and technical and performance advisor Petr Cech.
It was in that hierarchical structure that Tuchel did his best work. His impact after replacing Frank Lampard was immediate and within five months he had guided Chelsea to the Champions League. In the process, he forged an emotional bond with the club's supporters, something he was unable – or perhaps even unwilling – to do at Borussia Dortmund at Paris Saint-Germain.
Tuchel's relationship with Cech also grew stronger during what will go down as his only full season in charge. The Chelsea legend was a regular at the Blues' training base in Cobham and effortlessly knitted different departments of the club together. It was no surprise that when the club was put up for sale in February, Cech was the high-ranking official trusted to reassure staff.
The final four months of last season will go down as arguably the most tumultuous of Chelsea's recent history. The sanctions placed upon Abramovich by the UK Government following Russia's invasion of Ukraine impacted the club in a big way. And rather unfairly, it was left almost exclusively to Tuchel to answer hugely difficult questions in front of television cameras and journalists' dictaphones.