Petr Cech hoping to retire with Europa League success
Arsenal goalkeeper Petr Cech has expressed his pleasure after the Gunners progressed to the quarter-final stage of the Europa League. The 36-year-old has already announced his retirement from the game at the end of the season and he is hoping to go out on a high by celebrating trophy success with the north London giants.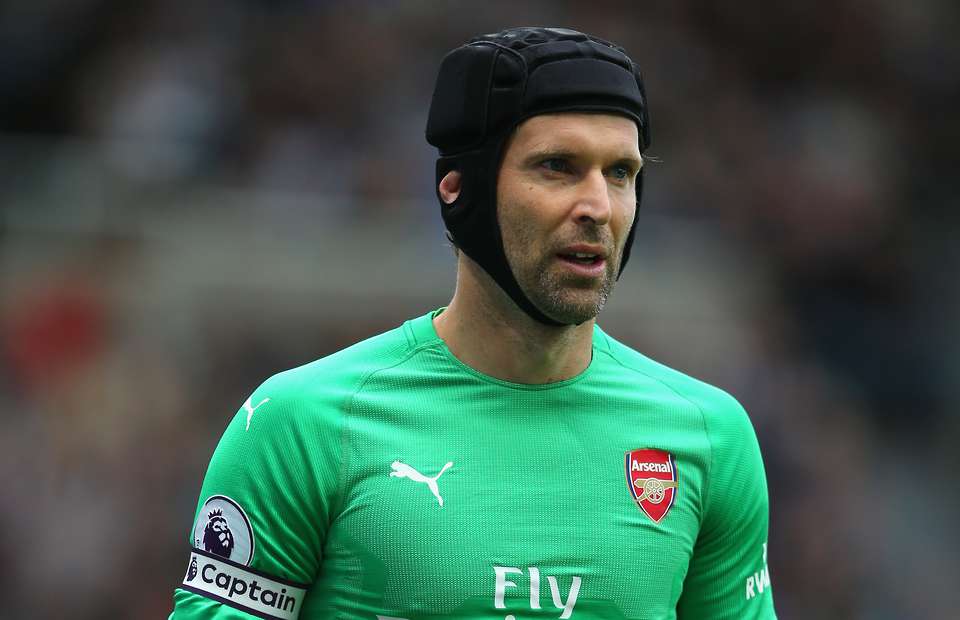 Speaking to the club's official website, the shot-stopper highlighted that he has the ambition to retire with a trophy in his hands and the ambition remains intact after the Gunners overcame Rennes and reached the last eight of the Europa League, he said: "My dream goes on – my dream is to retire with a trophy in my hands. Today we gave ourselves the chance for me to finish like this. There's a long way to go but with performances like that, we can compete. When you perform at the level we did, you know that you have a chance to go through. As soon as the game started, you could see the way the team played and fought together."
The Gunners found themselves in a heap after going 3-1 down on the road to Rennes in the last 16 first leg but they managed to make a terrific comeback at the Emirates with a 3-0 triumph to progress with a 4-3 aggregate. With the victory, they have been pitted against Napoli in the quarter-finals and the game should prove tricky, given the prowess within the ranks of the Serie A side.
Meanwhile, the north London club are on course to finish in the top four after 30 games into the season and they are currently two points ahead of Manchester United for the final Champions League spot. They have the advantage of a friendlier schedule with no top-six games for the rest of the campaign but still need to improve on the away form to seal the top-four berth.