HOW CECH FARED IN LAST GAME
Chelsea stunned a lot of people when an already retired Petr Cech made their 25-man squad for this Premier League season. Petr Cech called it quit with professional football in the summer of 2019 after the end of his contract at Arsenal. He returned to former club Chelsea to take on a director role almost immediately. Arsenal had signed Petr Cech from London rivals Chelsea in a £10m deal in 2015 after he lost his place to Thibaut Courtois.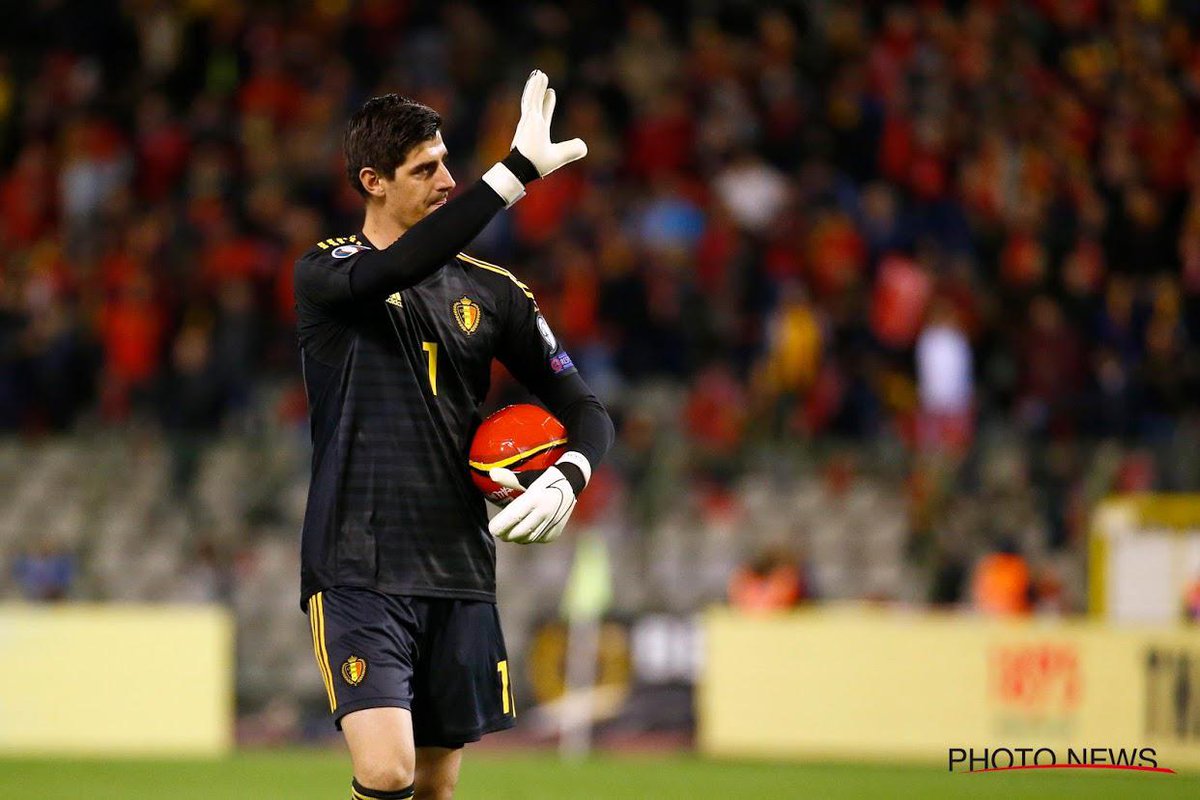 He's now amongst the registered goalkeepers at Chelsea and he could make his return to first team action in the event of a goalkeeping crisis which is highly unlikely. Petr Cech has first choice Edouard Mendy, KepaArrizabalaga and Willy Caballero in front of him. On the inclusion of Petr Cech in the Blues' Premier League squad, Chelsea boss Frank Lampard revealed earlier in the season that the inclusion of Cech was to provide cover in that department (goalkeeping).
Petr Cechdonned the colours of Chelsea for the first time
in five years when he started the London Derby clash with Tottenham Hotspur in Premier League 2. He was in goal for the Chelsea u-23s as they bounced back from two goals to beat Spurs 3-2.
Petr Cech was rusty on his return to professional football and he passed the ball out for a corner kick with his first touch. Spurs went on to score from that corner kick before adding a second goal much later. Petr Cech and the Chelsea players improved as the game went on and they were able to score three goals to win the game. Petr Cech took to his official Instagram page to share his feelings about returning to play for Chelsea again. The performance and technical director at Chelsea is a four-time Golden Glove recipient in the Premier League.