PETR CECH SAID TO HAVE HAND IN LAMPARD'S SACKING
The Athletic understands that the sacking of Lampard gained some contributions from the club's goalkeeping coach and former Lampard's Chelsea teammate Petr Cech. Immediate Chelsea boss Frank Lampard was given his marching orders by club owner Roman Abramovic after just 18 months into the job after Chelsea won just three games out of ten fixtures in what was a dismal run of form.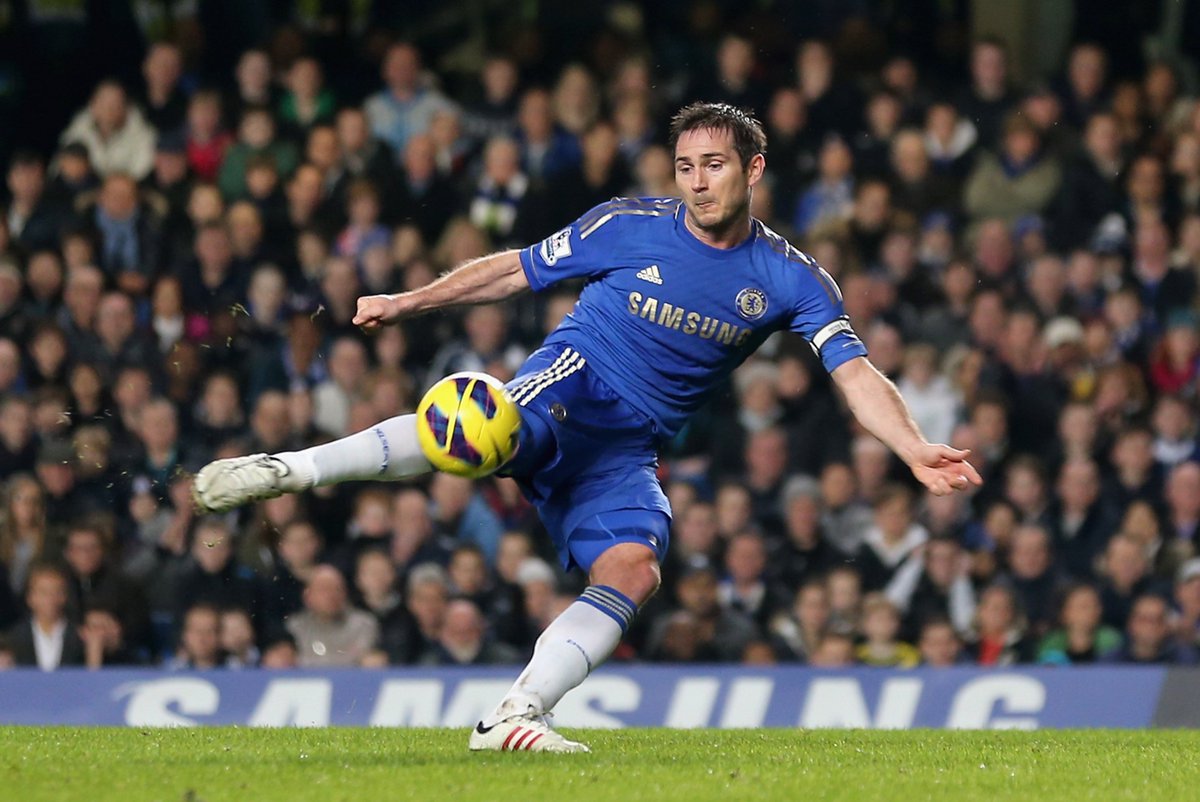 The poor form also saw Chelsea lose some ground in the Premier League title race with other clubs moving past them and rising farther above them in the league table. Cech, also the club's technical director, who was also registered as a player some weeks ago is believed to have been put in charge of the group of players that canvassed their opinions on the recently sacked manager.
38-year-old Cech was given the sovereign leadership role of the group that plotted the coup against Lampard, according to the report by the Athletic. He was also then tasked with the responsibility of reporting the group's opinion of the manager to club chief Marina Granovskaia.
The report states that Cech was not the singular reason for the sacking of Lampard, but it played a huge role as it uncovered the disillusionment and dissatisfaction that was birthed amongst the players and within the dressing room.
Lampard himself who was once a player for the club was said to have had some heads up about the whole situation but reportedly decided to remain calm under pressure. It however appears that the former Blues boss could not suppress the pressure enough after losing the dressing room to the rebellious sect of his own players.
Abramovic did not hesitate to axe the club's legendary midfielder even though it was thought that Lampard would be getting some more time.