CHELSEA-CITY IS A RIVALRY – CECH
https://pbs.twimg.com/media/E04xuReXsAAU6rs.jpg
Chelsea director Petr Cech is certain that Manchester City v Chelsea has become a rivalry on the back of the Blues winning the Champions League title last season.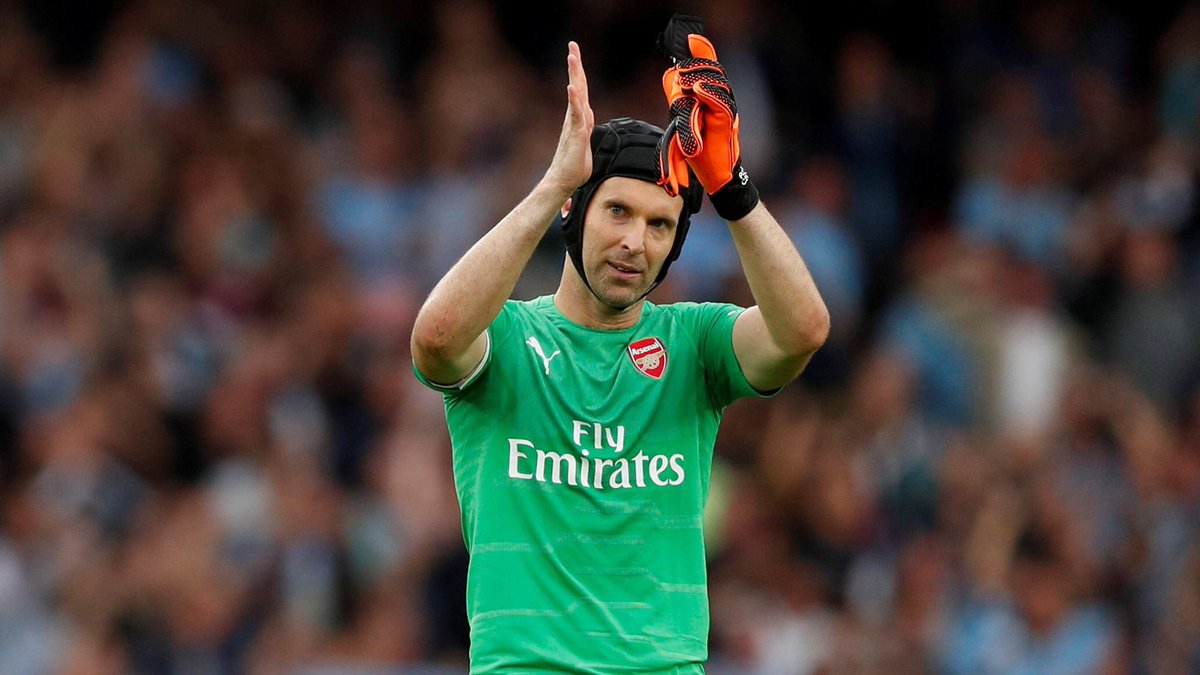 European champions Chelsea won the Champions League for the second time in their history last season by beating Manchester City 1-0 in the final of the competition courtesy a Kai Havertz strike. The German scored with three first half minutes left off the assist from England international Mason Mount and it turned out to be the winning goal.
The Champions League final defeat made it three straight losses in all competitions for Manchester City at the hands of a Chelsea team led by Thomas Tuchel. The German was able to beat his Manchester City counterpart in three different competitions last season.
Petr Cech is the performance and technical director at  Chelsea. The Ex-Arsenal andRennesshot stopper has been speaking ahead of the Premier League clash between hosts Chelsea and defending champions Manchester City as monitored by the Manchester Evening News. Petr Cech stated that Manchester City would be targeting a revenge ahead of the league clash with Chelsea on Saturday after their Champions League final defeat last season.
Chelsea and Manchester City met four times in all competitions last season. In the first meeting, Frank Lampard was the Blues boss and his team was totally outclassed by the Citizens who won 3-1 at Stamford Bridge. In the second game between the two teams last season, Moroccan winger Hakim Ziyech scored the winning goal in the FA Cup semi-final as Chelsea beat Manchester City 1-0 to book their place in the final while stopping the Citizens' hopes of winning an unprecedented four trophies.
For the third meeting, Chelsea came from behind to beat Manchester City 2-1 away from home in their second league meeting. The Champions League final was the fourth and last clash between the two clubs.