CECH REVEALS REASON FOR DROP-OFF
Chelsea director Petr Cech has revealed the reason behind the drop in form experienced at the club last season. Petr Cech gave the reason for the drop-off during a brief review of the season in an exclusive interview with Sky Sports News earlier in the month as he also looked ahead to the new season which involves the World Cup tournament in Qatar.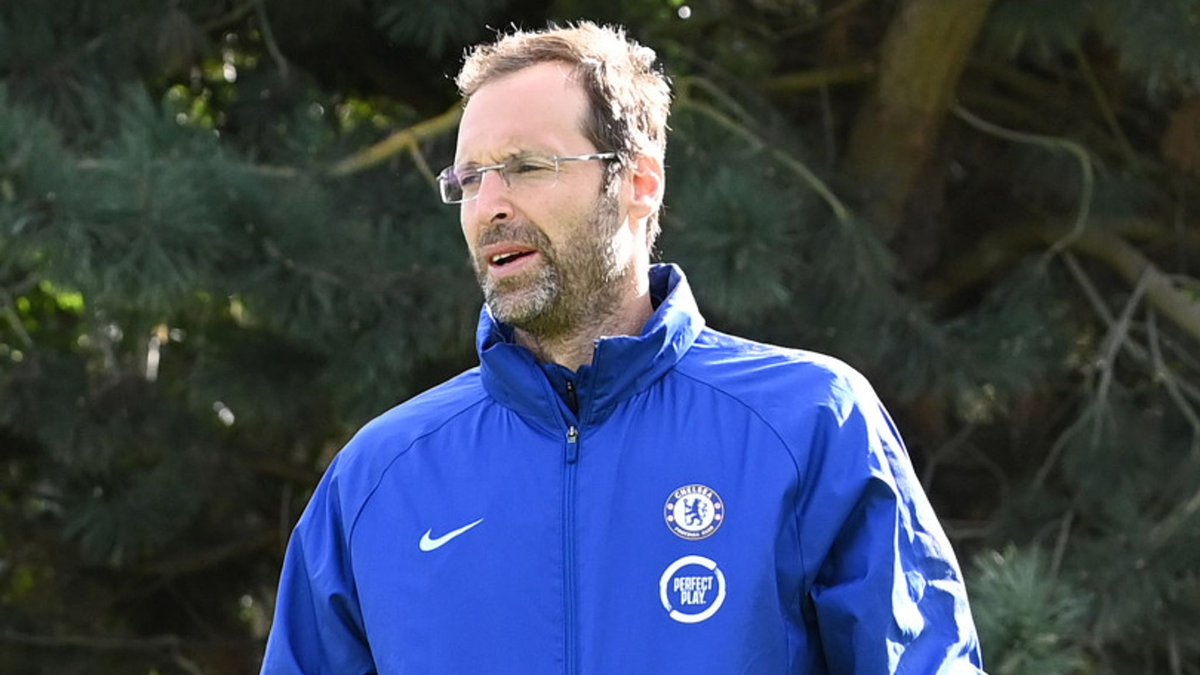 Petr Cech revealed that Covid-19 played an important role in the dropped points around November and December 2021. According to him, the Blues struggled with Covid and that led to dropped points around the winter time of the season.
Chelsea began the season well and even led the league before the drop-off around winter. In the end, they had to fight to stay in the Champions League places. Chelsea sealed a place in the Champions League with two games left. The immediate past European champions ended the season in third spot on the final Premier League table.
On the season as a whole, Petr Cech was delighted that Chelsea finished with two trophies and that it was unfortunate to miss out on two other trophies after losing the final on penalties. Chelsea beat Spanish team Villarreal on penalties to win the UEFA Super Cup for the first trophy of the season. The two teams settled for penalty shootout after a 1-1 draw in 120 minutes during the latest UEFA Super Cup. The Blues then saw off Brazilian team Palmeiras via a 2-1 victory at the end of extra time in the final of the latest FIFA Club World Cup tournament. The FIFA Club World Cup was their second and final trophy of the season. Chelsea reached the League Cup and FA Cup finals only for them to lose the two trophies to Premier League rivals Liverpool on penalties.