Cech Criticizes Slow Start from Arsenal in Recent Weeks
Arsenal have been through a disappointing round of results in recent weeks and goalkeeper Petr Cech has crisis his teammates for the slow start that they make in the matches as a reason for the poor form. Arsenal suffered a 3-1 defeat against Manchester United in the recent league match. The crucial point in the game came after just 11 minutes when Manchester United were 2-0 lead in the match. Even though Arsenal recovered from the poor start, it was one of the several matches in which the team did not manage to get a positive result.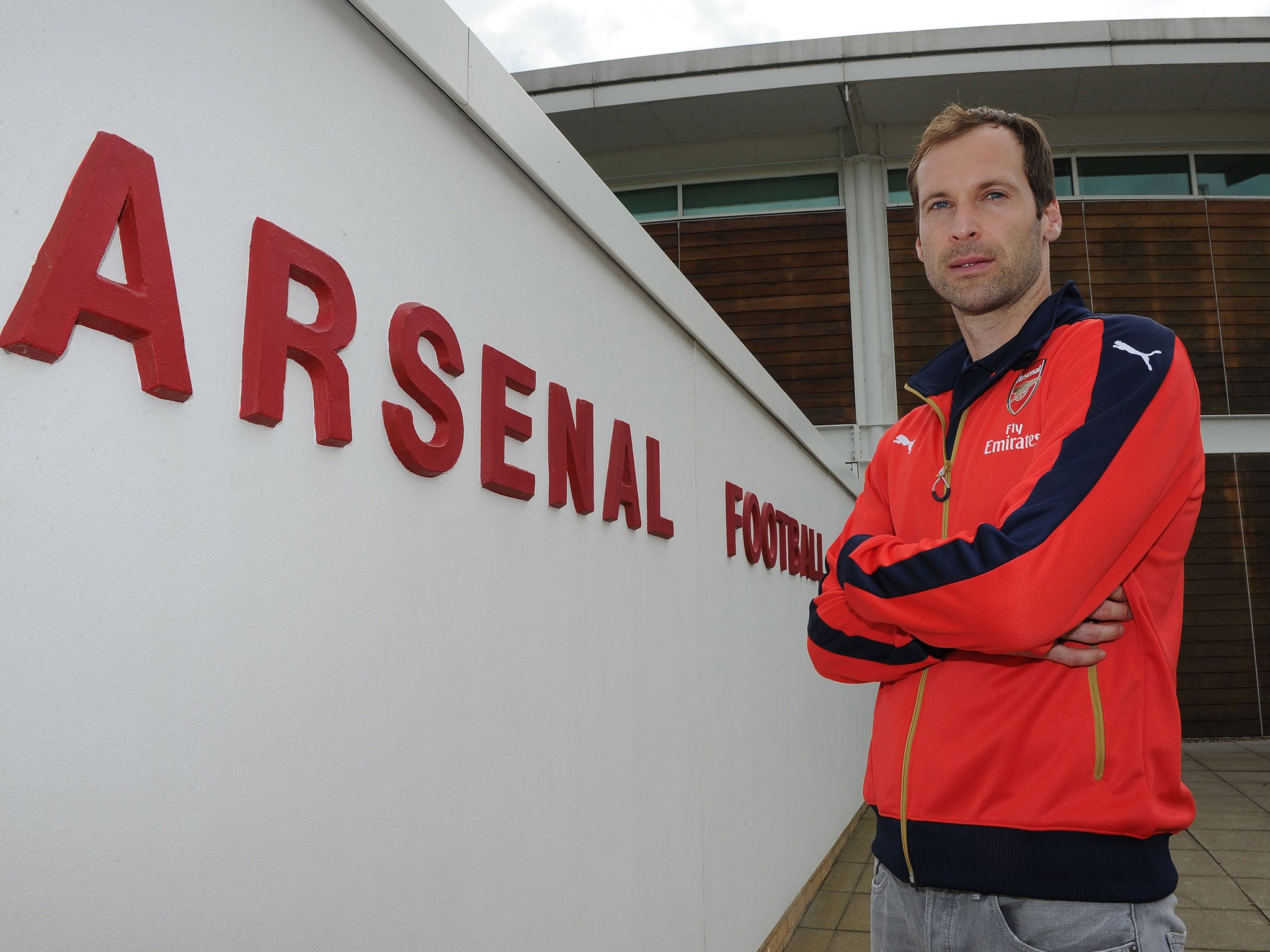 After having seen the gunners concede too many goals this season, goalkeeper Petr Cech says that it is extremely disappointing that his teammates are starting matches in a slow manner. Conceding goals earlier in the game results in a major setback, according to the former Chelsea goalkeeper, who also believes that it results in lost confidence for the team. The knockout draw for Arsenal has been made, as the club go through a knockout stage in the Europa League. The team will be up against Swedish outfit Ostersunds in the last 32 round of the Europa league. Compared with the past, this competition now holds greater importance due to the winner is being given a champions league spot.

"One thing that is really gutting is that we lost the game against Man United in the first ten minutes. At Southampton, we could have been 3-0 down after ten minutes again, and this is something we need to improve. In this league, if you give other teams the advantage in the first five minutes, you make it difficult for yourselves," said Cech. Arsenal will be relatively happy with the outcome of the draw, as it means that the team have been able to avoid the likes of Napoli, Atletico Madrid, and Borussia Dortmund.