CECH BACKS CHELSEA AGAINST PORTO
Petr Cech is certain that Chelsea have what it takes to navigate through FC Porto over two legs in the Champions League quarterfinals. The ex-Chelsea shot stopper talked about the quarterfinal draw that pitted Chelsea and Portuguese giants FC Porto together in an interview with the club's official TV station known as Chelsea TV.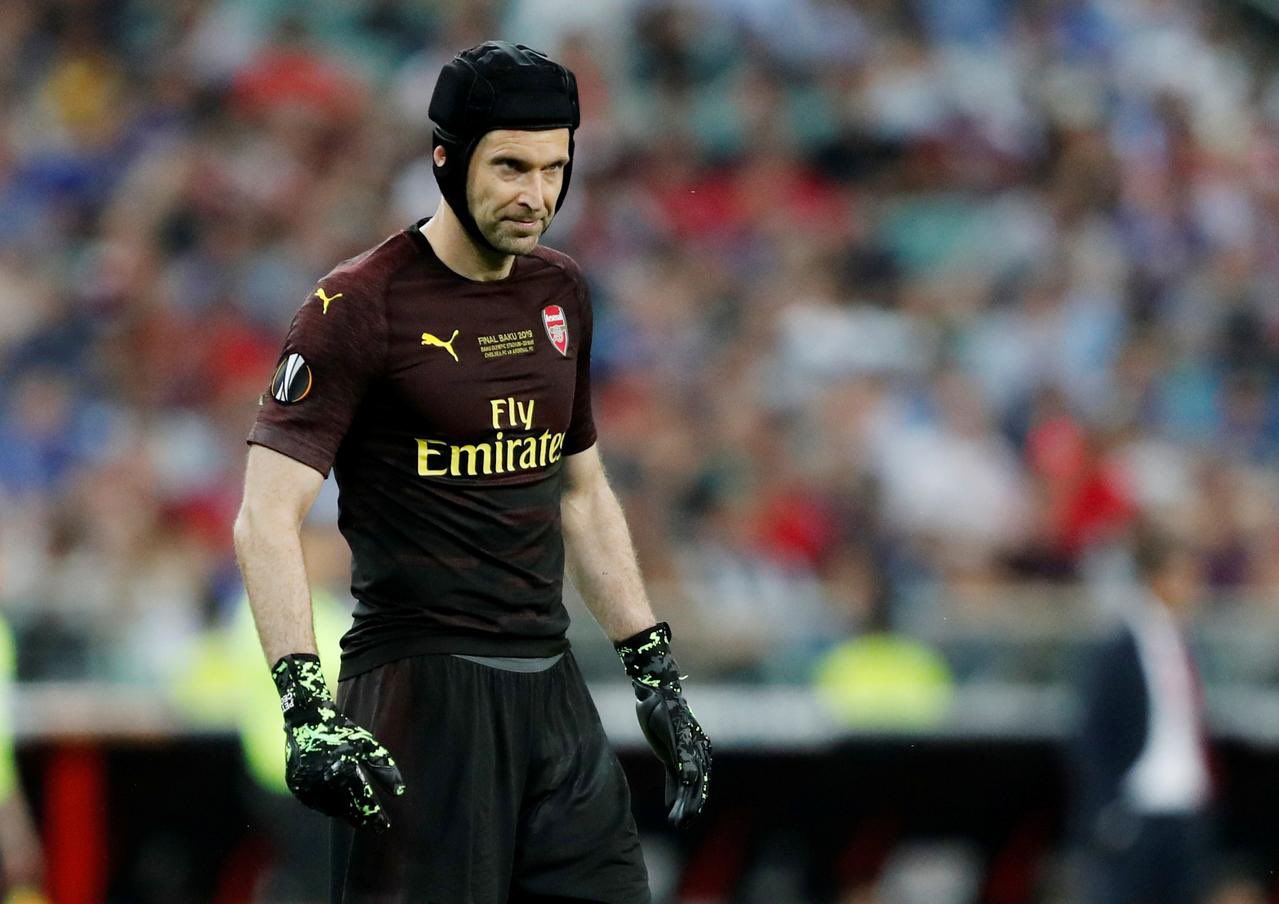 According to Petr Cech, Chelsea have enough European experience in the squad to overcome FC Porto and progress to the final four of the competition. Petr Cech is an official at Chelsea these days having been given the role of technical and performance director at Stamford Bridge. Petr Cech also talked about FC Porto and that the Portuguese team won't be a walkover.
Cech is adamant that FC Porto will pose some problems for his team and that the Blues should have enough to eliminate them at the round of eight stage. He pointed out that FC Porto played well against Premier League table toppers Manchester City in the group stage and that they were also impressive in the round of 16 when they knocked out Italian champions Juventus via the away goals rule. FC Porto had won the first leg in Portugal 2-1 before a 2-1 defeat in the second leg in Italy led to extra time. In the end, FC Porto lost 3-2 in that second leg to advance to the Champions League quarterfinals on the away goals rule after the two teams shared 4-4 over two legs.
Petr Cech knows what it takes to achieve success in the Champions League having played a big part for Chelsea in the 2012 Champions League final. He was the hero in the penalty shootouts as Chelsea beat Bayern Munich on penalties to lift the trophy.