CECH: ALL-TIME PREMIER LEAGUE SHUT-OUTS REVISITED
The signing of Petr Cech raised some eyebrows in West London mainly due to his inexperience. Petr Cech has played just over 50 league games in the French top flight before Chelsea paid around £7m to secure his transfer from Rennes. The signing of Cech had already been wrapped up as at the winter transfer window in 2004, but he had to wait for some months to join his new teammates.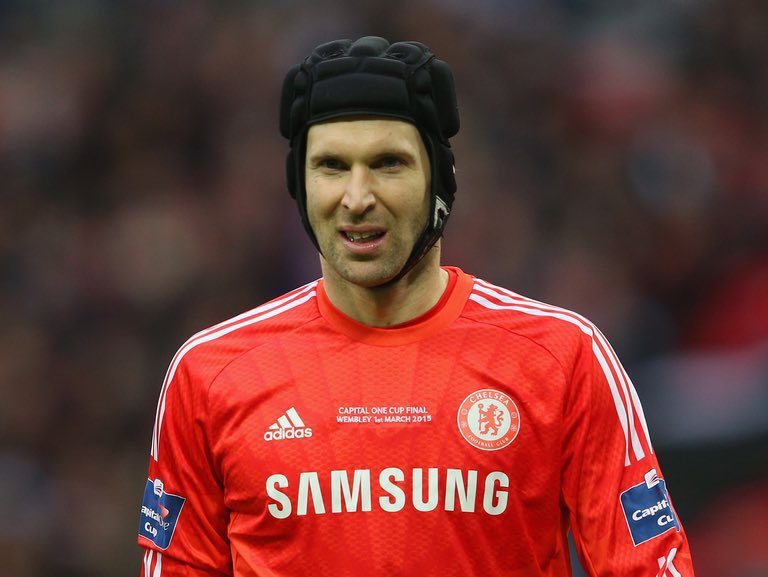 Chelsea had a very good goalkeeper in Italian star Carlo Cudicini before they signed Petr Cech from Rennes and new manager Jose Mourinho opted to start his reign with Cech rather than the established Cudicini and it paid off as the Czech Republic football icon was instrumental for the Blues as they won two successive league titles under Jose Mourinho.
The transfer fee paid for Petr Cech is very small compared to his achievements at the club. He was also a key player for Chelsea as they won their first Champions League title in 2012. His Premier League clean sheet record is phenomenal though it must be said that he achieved the record with both Chelsea and Arsenal. He moved to London rivals Arsenal from Chelsea in a £10m deal after Mourinho opted for Thibaut Courtois ahead of him in the Chelsea goal for the title-winning 2014/15 season. The Gunners signed him in the summer of 2015 though Mourinho was reluctant to let him join a rival.
For the all-time clean sheet record in the Premier League, Petr Cech leads the way with 202 clean sheets, while Ex-West Ham United, Liverpool and Manchester City shot stopper David James is next with 169 clean sheets. Mark Schwarzer formerly of Chelsea, Fulham and Middlesbrough has 150 clean sheets to complete the top three.
Cech also had the record for the most clean sheets in a season. He had 24 clean sheets during the 2004/05 season.