Bosnich believes Kepa Arrizabalaga can reach the heights of Petr Cech
Former Chelsea goalkeeper Mark Bosnich believes Kepa Arrizabalaga can reach the heights of Petr Cech while staying put at the west London side. The Spanish shot-stopper has experienced a mixed set of fortunes during his time at Stamford Bridge and he was dropped for six-straight games under Frank Lampard earlier this year.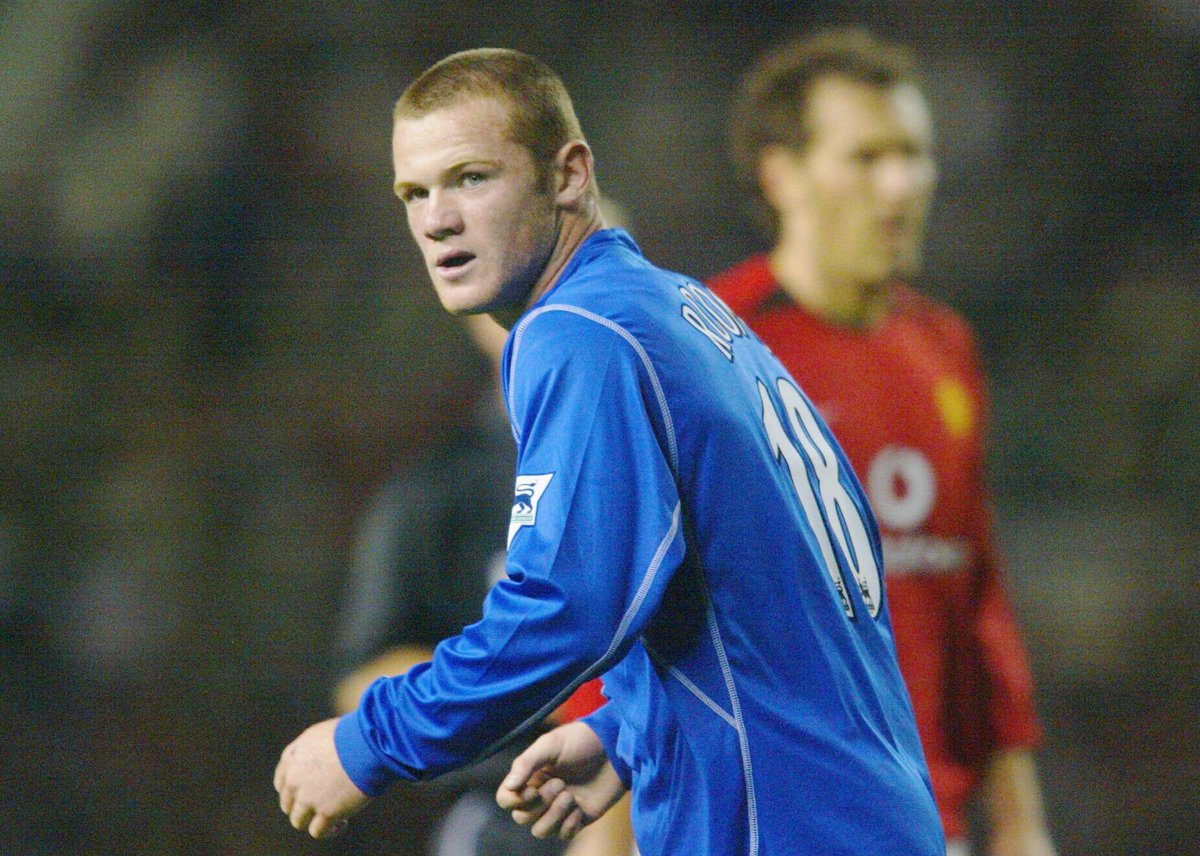 Kepa was able to reclaim his spot prior to the coronavirus shutdown and Bosnich feels the 25-year-old has the quality to be as successful as Cech at the capital outfit, he told Goal.com: "I was probably in the minority as a goalkeeper as I didn't mind competition for places. I thought being a goalkeeper was the same as any position that if you are not playing well, then it is understandable that someone else comes in.
"With Kepa, it is a little bit different because of the price tag that surrounds him but it wasn't Frank Lampard who bought him. It was somebody else. For me, he has not been a disaster in any sense of the word. He has done okay so far. It is difficult to follow Petr Cech in their most successful era at the club. Then you have Thibaut Courtois, who was exceptional as well. I believe that Kepa has the ability given time to get to that level."
The passing and shot-stopping abilities of Kepa have come into question at various phases of the current campaign and Lampard chose to drop him to the bench earlier this year with Willy Caballero starting between the sticks. Kepa got the chance to redeem himself in the FA Cup fifth round against Liverpool where he made five splendid saves and he was thereafter reinstated as the Premier League goalkeeper in the 4-0 thrashing of Everton.
As such, he is back in contention for the number one role at the Europa League holders but Lampard would no doubt assess the performances when the season resumes in the coming months. Another poor run of form could urge Lampard to pursue a replacement during the summer transfer window.