Arsenal keen on Olympiakos defender Ousseynou Ba
Arsenal are looking to bring in Ousseynou Ba, who is the defender atOlympiakos, in the summer transfer window. The Gunners came up against the Senegalese defender during the knockout rounds of the Europa League and the immense performances put in by the 24-year-old have attracted the attention. Arsenal are not in the best shape with the club going through a transition. A number of players that have been signed recently have not turned out to be good options and Arsenal remain in the market for more new players.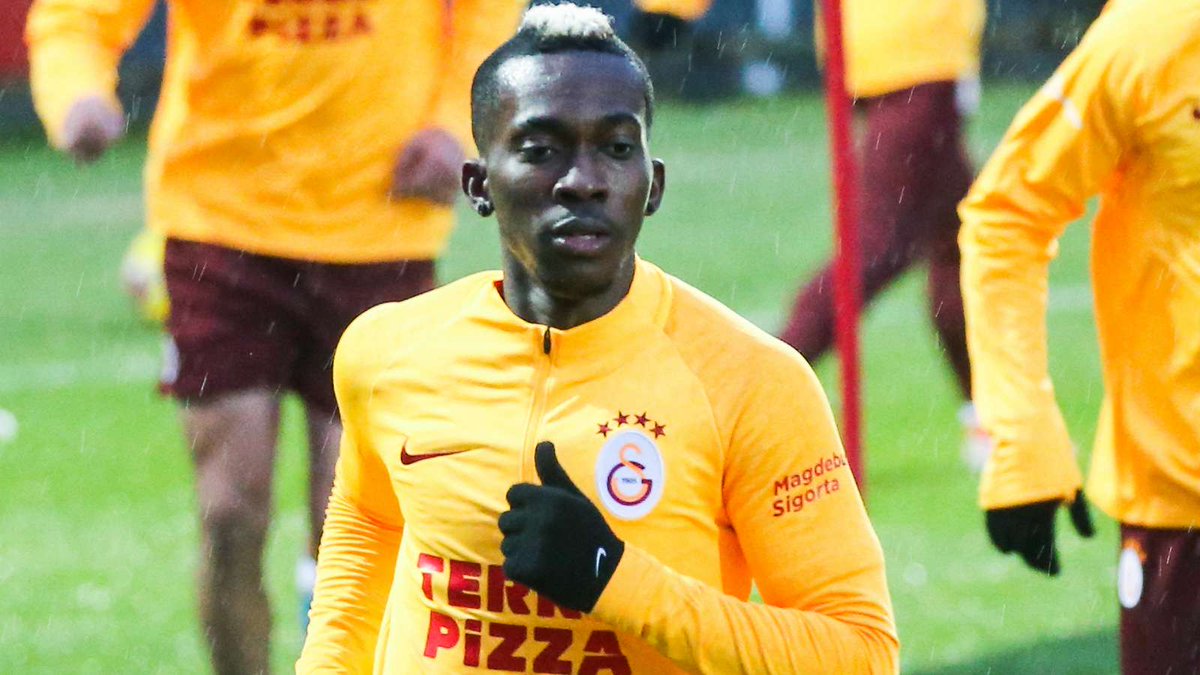 Ba could be an excellent choice in terms of age and price range. The defender is rated only at around £20 million and there could be some devaluation due to the coronavirus pandemic. At just 24 years of age, Ousseynou Ba is entering into the peak of his career. It has to be remembered that Ousseynou Ba came to Olympiakos only in the summer and he was surrounded by a lot of competition that limited him to just two appearances for the senior team up until December. Since then, he has had a major breakthrough as a result of many Olympiakos' existing defender is suffering from injuries. After gaining a way into the team, Ousseynou Ba has retained his position with aplomb.
Apart from Arsenal
, Liverpool are also looking at the situation. In terms of physical stature, Ousseynou Ba is very similar to Kalidou Koulibaly, who has attracted the attention of almost every top Premier League club in the last few years. Ba lacks experience compared to
Kalidou Koulibaly, but this is something that can be quickly filled up. Arsenal's defence has been woefully
short of quality even after bringing in players like David Luiz and Sokratis. The team could make some investment in the summer in order to hope for something exuberant and young.