Willian fits more at Tottenham than in Arsenal says Bent
Darren Bent thinks that Willian would be better with Tottenham than in Arsenal. His contract with the club will expire when the current season ends. Both the club and player haven'tagreed to any sort of deal and with the deal expiring he will become a free agent by the end of the season. The player wants to stay at Chelsea till 2024 but the club is only ready to offer another two years for the extension contract.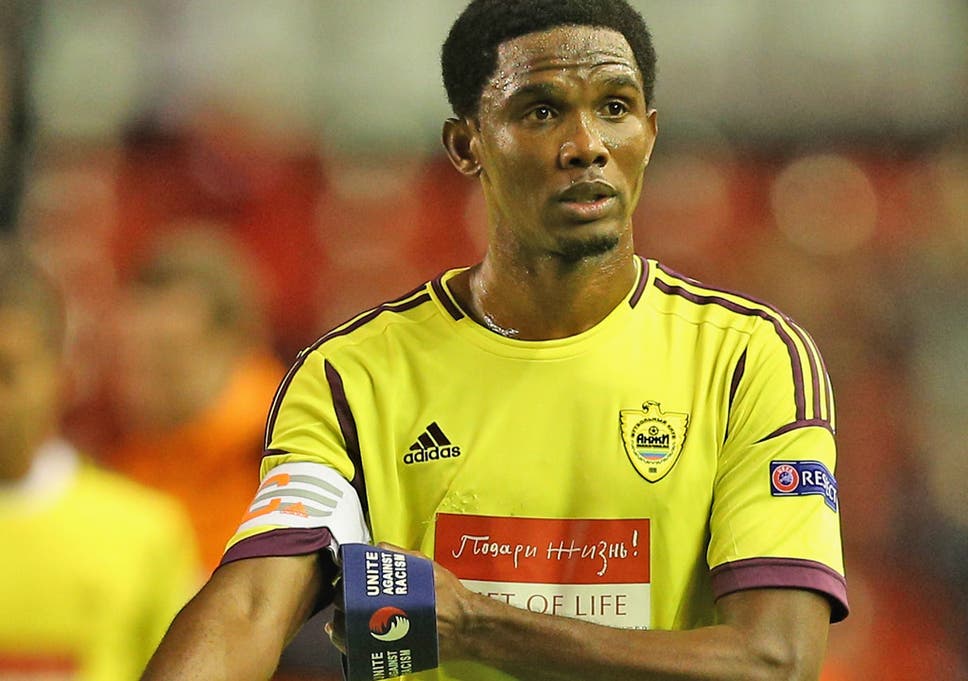 Kia Joorabchian who is representing the player in the transfer window has said thathe has received interests from two Premier League clubs and there is also a chance of the player moving to MLS. Tottenham and Arsenal are the two clubs who have shown great interest in signing the player. Manchester United has also shown interest in the Brazilian footballer.
Bent believes that the player will have a better role in the system of Spurs rather than in Gunners. Arsenal has a good attacking line while Tottenham has still room to improve. He could see the player in Spurs reaching up to the first team of the club. With the transfer, he could also reunite with his former boss.
It was Mourinho who signed Willian to Chelsea from the Anzhi Makhachkala in 2013. It will be not surprising if the player wishes to reunite with his former manager. In Arsenal, they have players like Bukayo Saka, Alexandre Lacazette, Pierre Emerick Aubameyang and many more to be added. He feels that Willian has not much left to do there and his growth as a footballer will be stunted. But in Spurs,the situation is completely different.
"But as far as Spurs, he'd fit right in there. Their right-hand side has been a problem, they've tried Steven Bergwijn and they're tried Lucas Moura out there and its hasn't quite worked. But if you now go Willian, Harry Kane and Heung-min Son, that changes the whole dynamic of that team going forward," said Bent.
Bent also said Chelsea will be missing out an exceptional player if they fail to come in terms with the player. He has been playing great in the current and why would a club lose a player like him to their rivals.