Cech: Ospina To Start This Weekend
Ahead of the blockbuster game between Arsenal and Manchester City this weekend in the EFL Carabao Cup, Gunners' first choice Petr Cech believes David Ospina would start in goal. The longtime manager of the side Arsene Wenger has opted to play Ospina all through the competition this term. The Columbia international, who rose to stardom at the last World Cup, is also set to stay in between the sticks as the Gunners face the star studded City.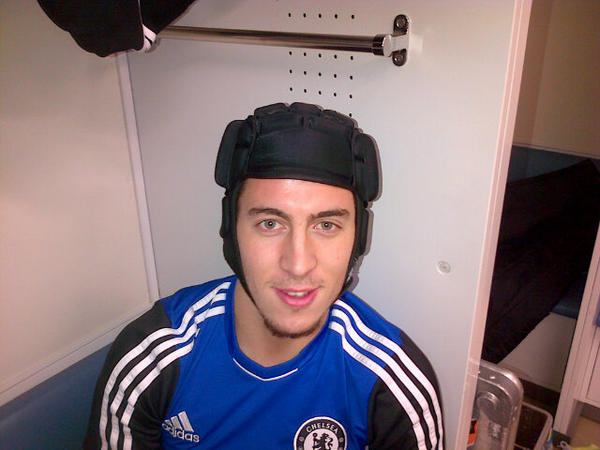 The experienced Cech has won three league cups with Chelsea but the aging keeper is far from his best, especially with him making silly mistakes regularly. When asked about his feelings with Ospina set to star, he said it had been decided from the start.
"I will be there with the team supporting but I don't expect to play. It is always hard to watch any game from the bench or even from the stand if you are not selected. "As a player, you always want to be involved. But obviously you are in a professional club where there are 25 top players and the manager always makes his choices for the game and you need to accept that," he said.
Manchester City lost to Wigan to exit the FA cup this week, if they lose to Arsenal on Sunday, then they have lost two chances of lifting titles. The Cityzens remain the leading side to lift the Premier League this term but they face stiff competition if they want to add more. For Arsenal, this is their major and probably only shot at a title. They have been winning the FA Cup in recent years and after their shock loss this term, Sunday is the perfect opportunity to salvage some pride.