Lampard says Chelsea need to improve fitness after Bohemians draw
Chelsea manager Frank Lampard has said that the Blues players were lacking sufficient fitness and that played a part during the pre-season friendly draw against Bohemians in Dublin. The Blues took an early lead through Michy Batshuayi but their advantage was cancelled out towards the end of the game with Eric Molloy, who is on trial, finding the net for the hosts.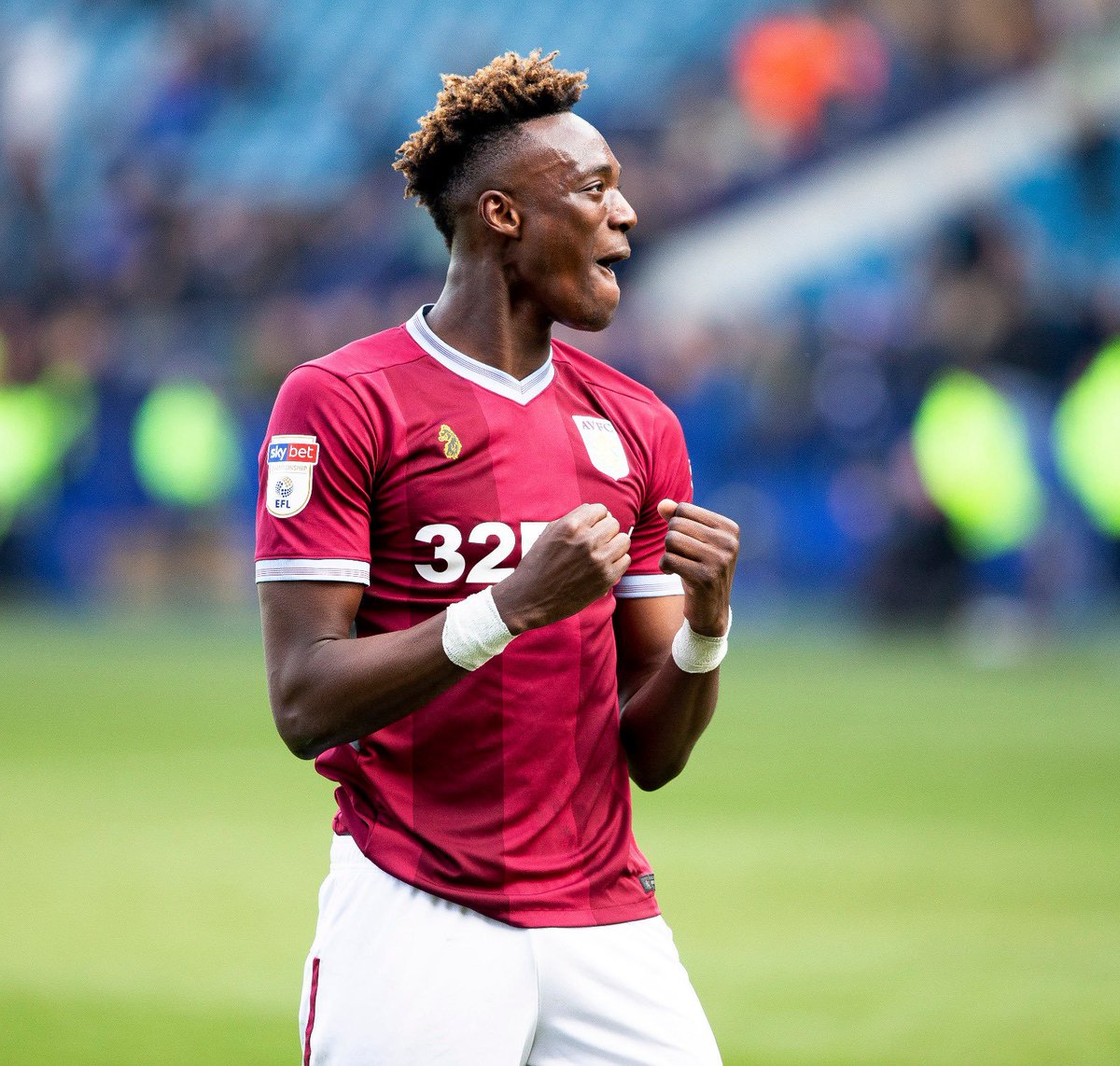 Speaking after the game, Lampard indicated that the player need to improve on the fitness and that was the prime reason behind a performance, which was far from perfect, he told reporters: "Fitness was our issue, we've been working hard on it, even this morning. Fitness was always going to be an issue against a team that's halfway through their season. We certainly pushed ourselves to the limit. The quicker we get there the better. It's about individuals getting fit. Some of the young lads were really good. We want to get a level of fitness and intensity in their game."
For the opening friendly, Lampard chose to go with a mixture of youth and experience, but that could change during the forthcoming weeks with the need to find the best combination ahead of the new campaign. The west London giants are not permitted to register any new signings for the next 12 months after their transfer ban but they have plenty of players within the current squad to sort out some of the concerns.
The likes of Tiemoue Bakayoko, Kurt Zouma, Michy Batshuayi, and Tammy Abraham have the opportunity to impress Lampard during pre-season such that they can push for a potential starting role when the real business kicks off. The Blues begin their Premier League campaign with a tricky away game at Manchester United and shortly after, they will be competing against Liverpool for the European Super Cup title. .