Don't Compare Tottenham with Arsenal
Mauricio Pochettino has surprisingly claimed that it is not advisable to compare Arsenal and Tottenham at this moment, but he is feeling confident that his team can beat Arsenal during the weekend despite Spurs' poor form.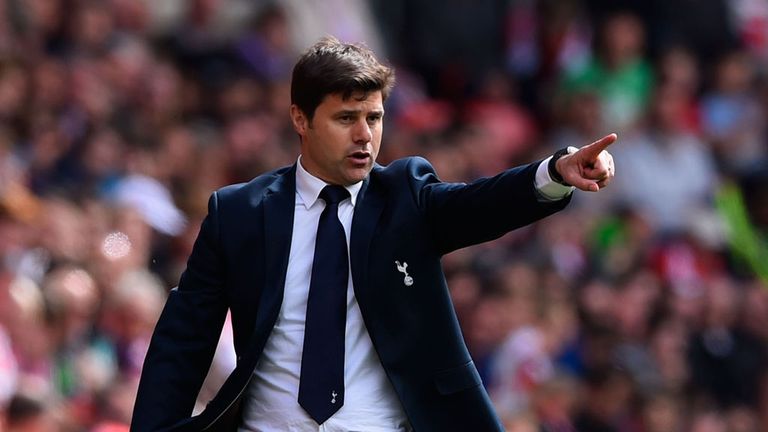 Tottenham have not won any games in their last six matches. They are clearly looking like a team devoid of confidence, but the North London derby has produced some surprising results in its history.
Form does not always count for this game, and Pochettino seems to be riding on this element – as are the fans, who have been buying up tickets as soon as they become available through thie link. Arsenal, meanwhile, come on the back of an incredible run that has seen them go unbeaten since the start of the campaign.
Once again, talk about Arsenal winning the league title have cropped up although the gunners have failed on numerous occasions from such promising positions. The club are third in the table – two points behind Chelsea and level with Manchester City – going into the game against Spurs.
Pochettino has completely transformed the club since arriving in 2014, but he feels that Arsenal are still in comparable with Spurs. There is a gulf in class when it comes to the trophies won in recent years, but there is renewed confidence amongst Tottenham that they can be a force to reckon with in the next five years.
"Arsenal, after 20 years of Arsene Wenger, are one of the most consistent clubs in the world. It's difficult to compare us with Arsenal. We want to be one of the best but we're still building the training ground, the new stadium and our squad. But you put that away when you compete. We need to be aggressive and try to play better than them. We're not in a positive situation, we've struggled to win games after beating Manchester City. We need to work hard and try more than before because we're in a difficult moment," said Pochettino.